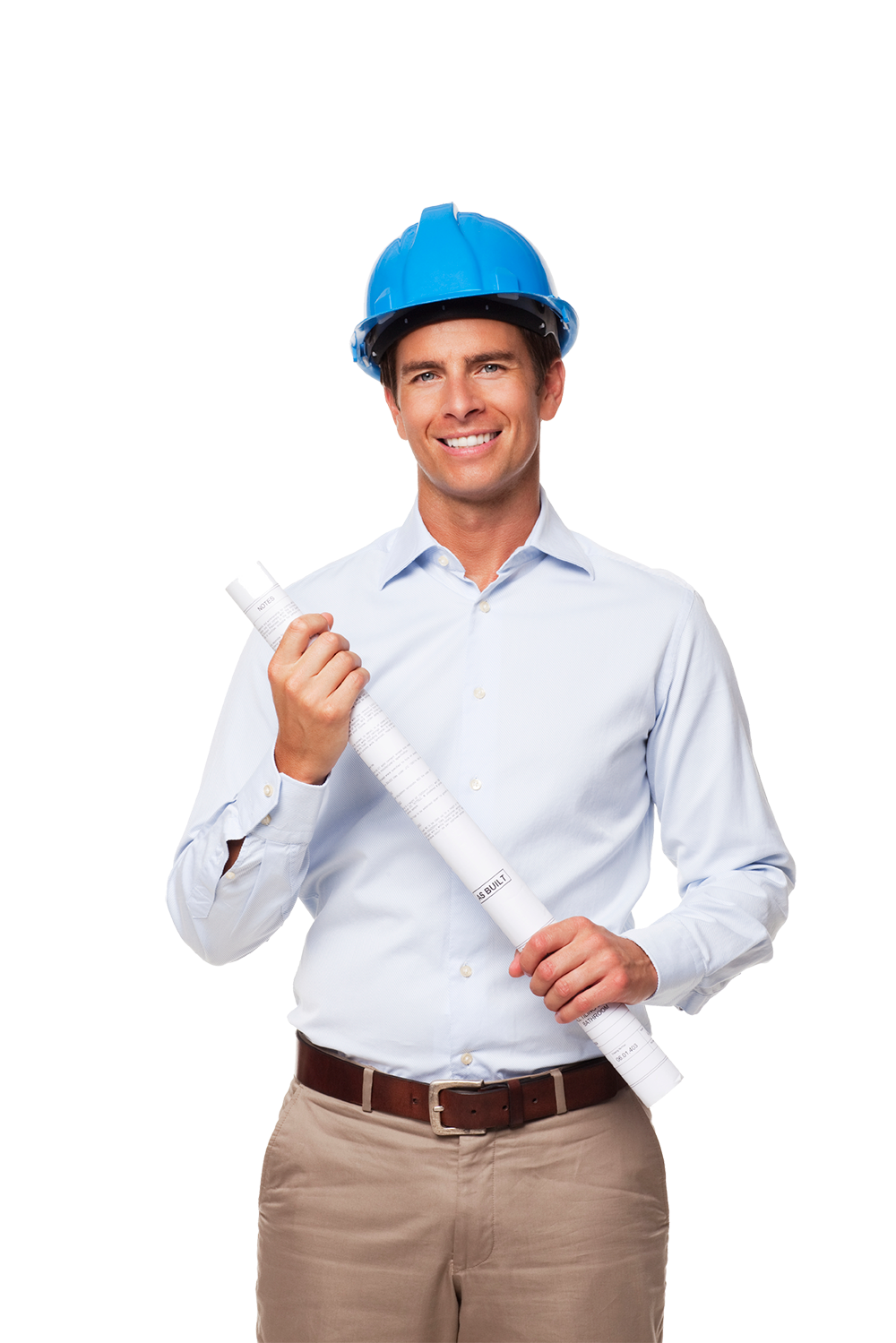 Every person is involved in the construction
of the world as we know it.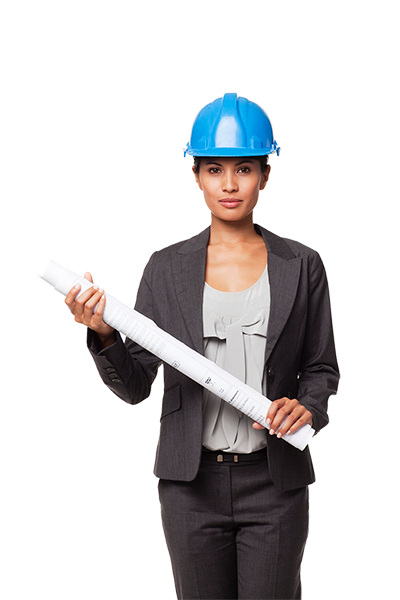 A solid foundation is key to a
building's construction.
we have worked hard to become well recognised for our professionalism and expertise as commercial builders
Our Mission
As a residential, commercial and industrial builder, NBC Constructions adopts a disciplined and consistent approach each and every time we take on projects… regardless of size or scale. Our conservative approach ensures all projects tendered for are competitively priced with adequate resources assigned to ensure high quality delivery in a timely manner. Our strict internal processes and strength in project management have served our clients well in the past and will continue to do so in the future.
Our Vision
NBC Constructions aims for 'future growth' by strengthening relationships with existing clients, architects, developers, government and private organizations whilst proactively seeking new opportunities nationally.
Management recognise each stage – estimating, tendering and construction – as critical components within the risk management model, but also vital steps toward developing trust with new and existing clients.
Register Yourself (Developer, Material Supplier, Contractor)